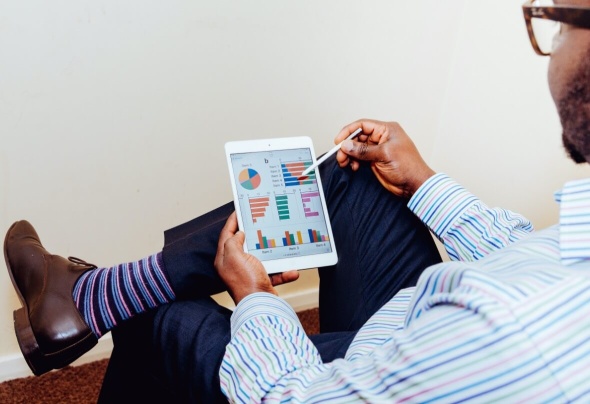 Why Ironwood?
There are hundreds of ways to conduct market research. It takes experience, knowledge and dedication to know how to conduct the right type of research for your specific needs. No black boxes, no proprietary algorithms, just hard-nosed research using all the latest technology, methodologies and analytic techniques.
Insights that provide clarity and drive action.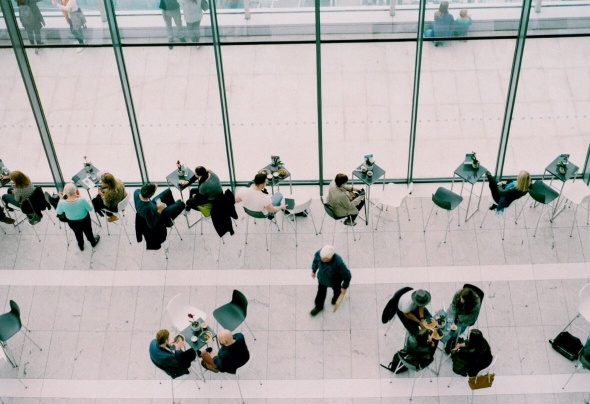 Our Experience is Unmatched
Ironwood Insights Group is a robust team of players that covers research design, strategy, implementation and analytics. Our seasoned group has worked together for years before coming together yet again in this exciting venture.
Based on our past success and camaraderie, together, we form a strong team that is dedicated to helping our clients make informed, strategic decisions.
We're a multi-faceted team, ready when you are.
We've Helped Other Businesses Just Like Yours
I have partnered with the Ironwood team for over 10 years and consider their contributions vital in the change of venue surveys in capital cases. Ironwood's research consultation, their administration of the telephone surveys, the quality of their data they provide, and their assistance in presenting the results in a court of law are all paramount to my success as a jury expert.